GF-ELTI SUPPORTS POLISPORTIVA DISABILI VALLECAMONICA
13/01/2023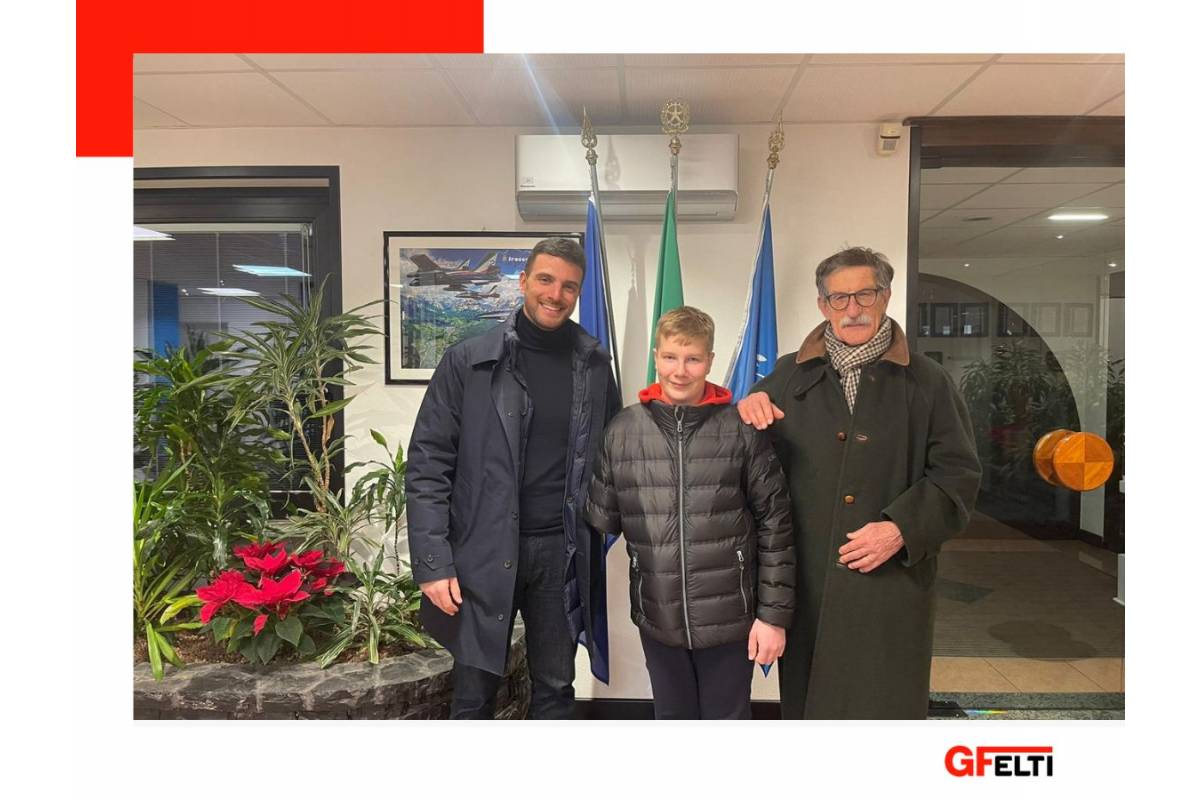 A 2023 beginning in the spirit of solidarity for GF-ELTI, which, thanks to an initiative promoted within the company and supported by its entire personnel, concluded a fundraising drive destined for the Polisportiva Disabili Vallecamonica.
The entire proceeds, together with the company's contribution, were given to the Polisportiva, which chose to support Paralympic Athlete Federico Cotti, a 15 years old from Artogne engaged in the practice of alpine skiing. With the donation, it was possible to buy all the necessary ski equipment to allow the athlete to train with the goal of participating in the next Paralympics Games of Milan - Cortina 2026.
"GF-ELTI donation has allowed our Athlete Federico to have the appropriate equipment to participate in the training camp of the National Team in Val Senales and Tonale and become part of the National Team B, declares Angelo Martinoli Technical Manager of the Polisportiva Disabili Vallecamonica. "Our sports team is immensely grateful to GF-ELTI for this act of great generosity. Contributions like this allow us to continue pursuing our mission and carry out the sporting activity that to date involves a hundred athletes registered in 6 Federations of the C.I.P. In 2022 we achieved great results, first with the bronze medal in Beijing in Sitting nordic skiing and then with the honor of the silver star awarded by the Italian Paralympic Committee. Not an achievement but a starting point toward a future of sport for all."
A little act of kindness by GF-ELTI personnel in support of an organization like the Polisportiva Disabili Vallecamonica which, every day for over 30 years, has been committed to allowing young athletes with disabilities of the territory, to have access to sports both for physical well-being, but also for inclusion and integration in society.