GF-ELTI at the 8th Edition of Made in Steel
05/06/2019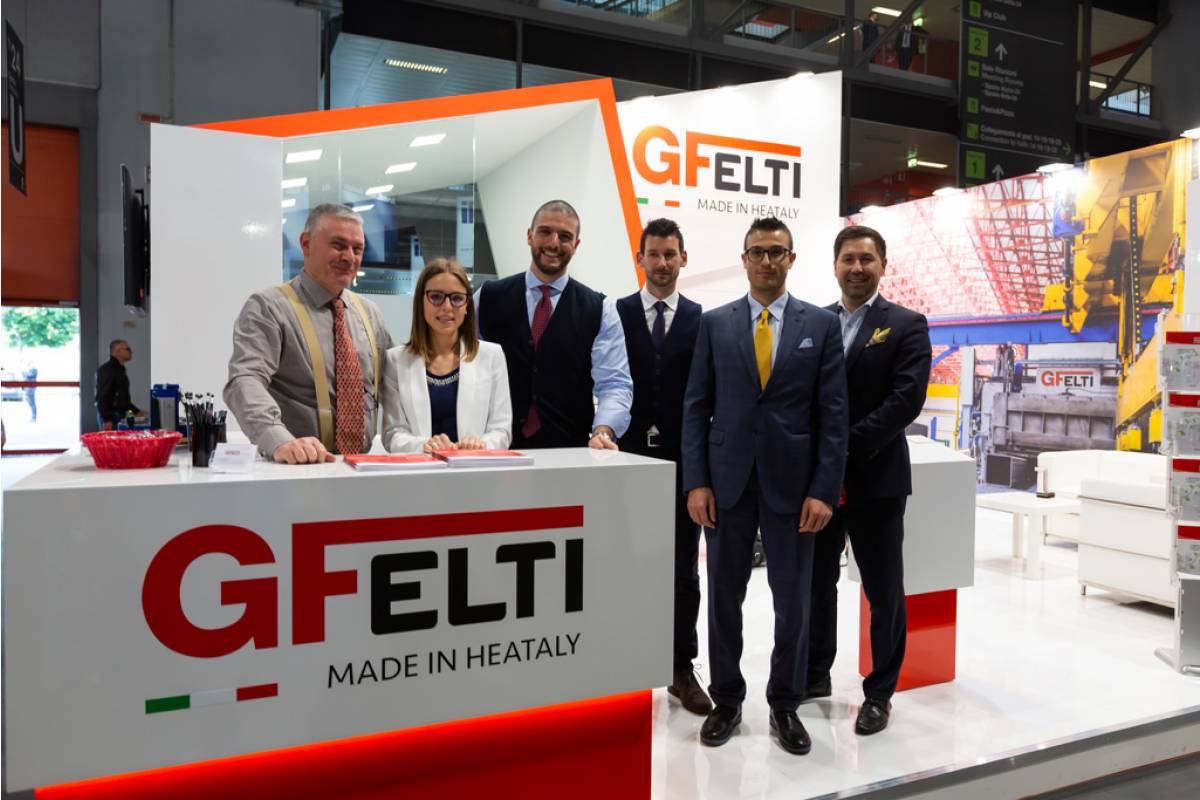 This year for the first time GF-ELTI attended Made in Steel, the main Conference & Exhibition Event in Southern Europe for Steel Industry that came to its end few weeks ago.
With the title "STEEL HUMAN – Sustainability and Innovation", the 8th edition of the fair wanted to offer to the business operators a different perspective to reflect on. A call to remain human while experiencing technological revolution, in order to reduce the environmental impact and driving product and process innovation: these are the issues to which GF-ELTI devotes time, resources and attention.
Over 16.500 visitors registered, with more than 25% from abroad, that have represented hundreds of meeting and exchange opportunities for the GF-ELTI team.
Three days aimed at expanding GF-ELTI presence in the European Steel Business while strengthening existing relations, establishing new ones and getting the chance to widen the perspective and knowledge about the state of the Steel Industry.