GF-ELTI AT THE 12TH INTERNATIONAL ROLLING CONFERENCE
20/10/2022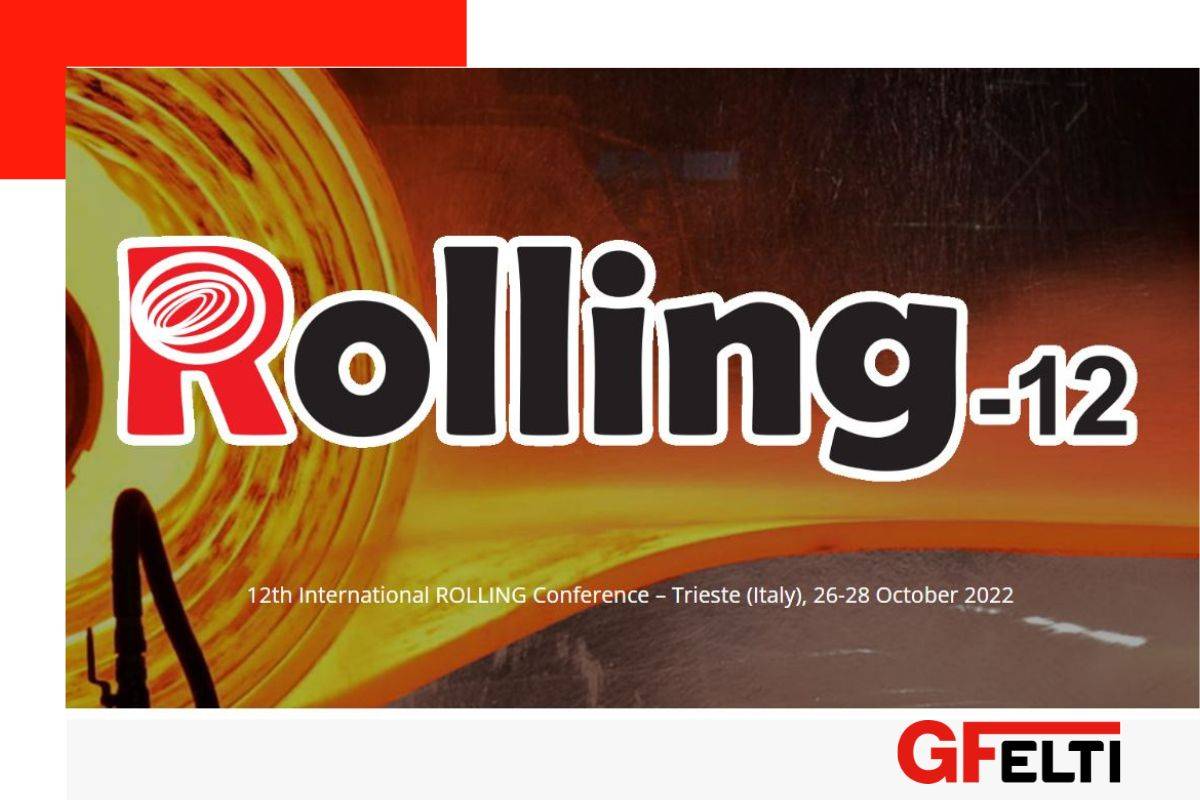 GF-ELTI will be attending the 12th International ROLLING Conference to be held in Trieste, Italy, Oct. 26-28.
Thanks to a long and successful series, the ROLLING conferences have become the leading international event for rolling professionals around the world.
At the forum, organized by AIM - Italian Metallurgy Association and Siderweb, product and process topics will be discussed, including properties, quality and applications of rolled products, as well as the design, control and management of rolling mill assets.
The conference will bring together rolling professionals, steel producers, plant designers and researchers and it will provide a forum for best practices and state-of-the-art technology.