The commitment of GF-ELTI in the School World continues
19/05/2023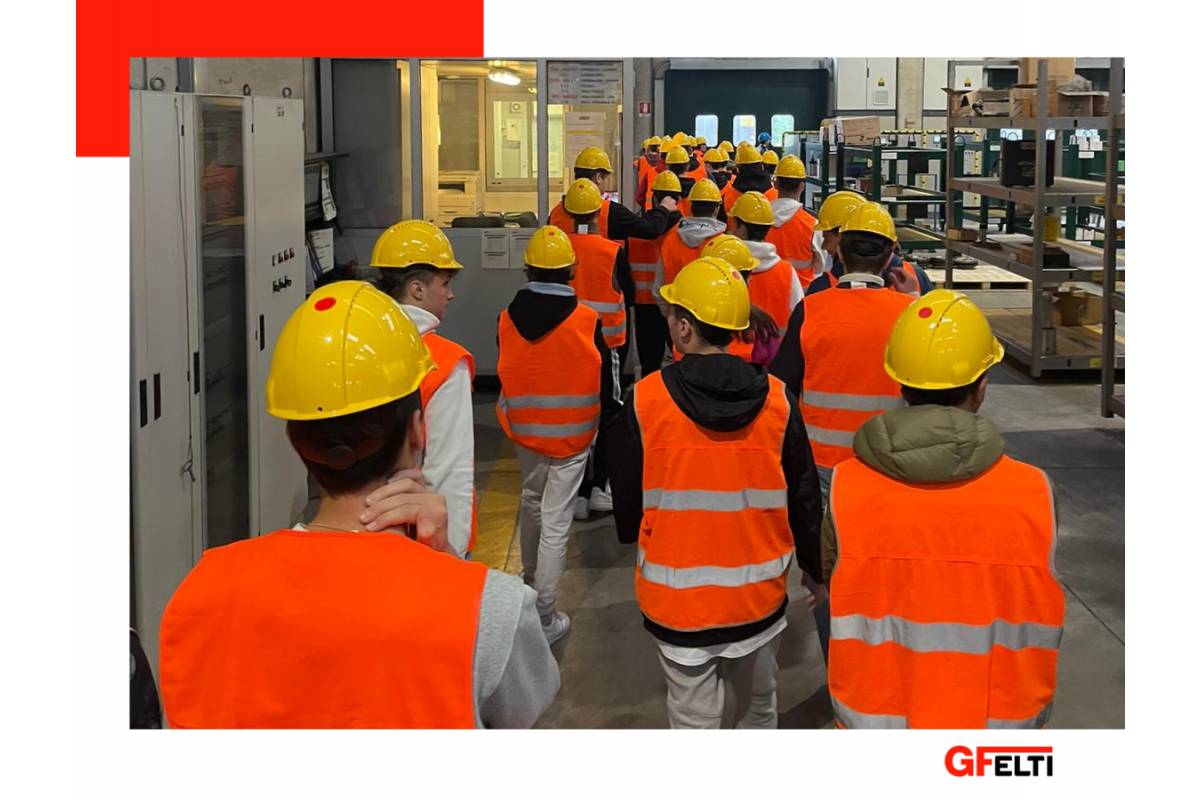 In recent months, Class 4R ( Administration, Finance and Marketing School) of the Lorenzo Lotto Institute of Trescore B. and Classes 4A and 4B (Mechanics, Mechatronics and Energy School) of the Istituto Superiore Ivan Piana of Lovere have visited the Company.
During the day spent at GF-ELTI, the students were able to see what they learned at school. The students were guided by our operators who enthusiastically introduced all the phases of the production process and then practically showed them with a tour of the different departments.
It was essential to share the challenges of the future and sustainability with young people, as well as the commitment we put every day to be able to create industrial furnaces that are increasingly compatible with the world of tomorrow: research and development, skills and passion are the engine that drives our company.
GF-ELTI has always been happy to have a direct connection with schools and with their role of primary importance in training young people who can one day approach the corporate world with passion and enthusiasm.