New GF-ELTI website is now online
19/02/2021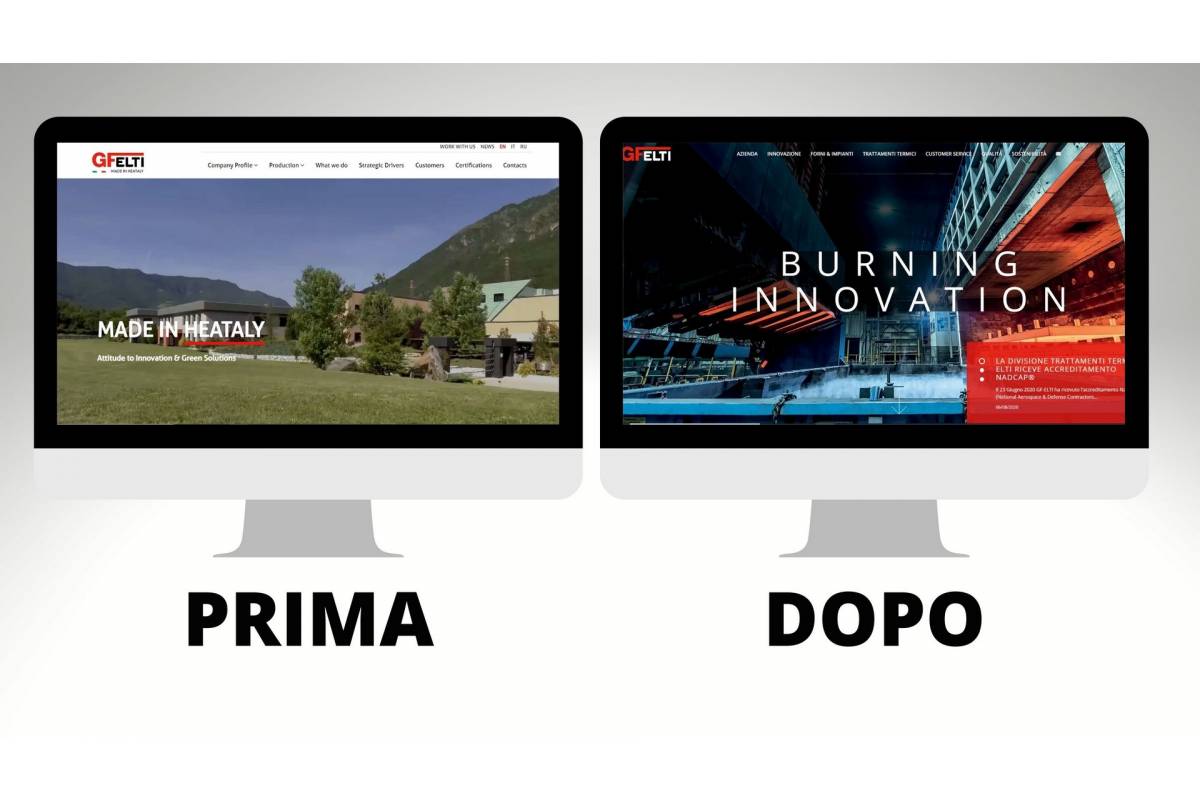 We are pleased to inform you that our new website is now online.
We wanted to renew our image by maintaining a line of continuity between the past and the present, by adopting a new look that best represents our idea of company.
Designed in every detail to be usable, responsive and of immediate consultation, the website has been enriched with new content and its new structure is designed to introduce GF-ELTI offer in the most effective and complete way.
The graphic restyling made our digital space more attractive and accessible at the same time. Through the images, the new website aims to express our professionalism and to convey the essence of our work, as well as our passion, dedication and aptitude for results.
Enjoy your browsing!