GF-ELTI, initiative against the rising cost of living to support its Employees
20/07/2022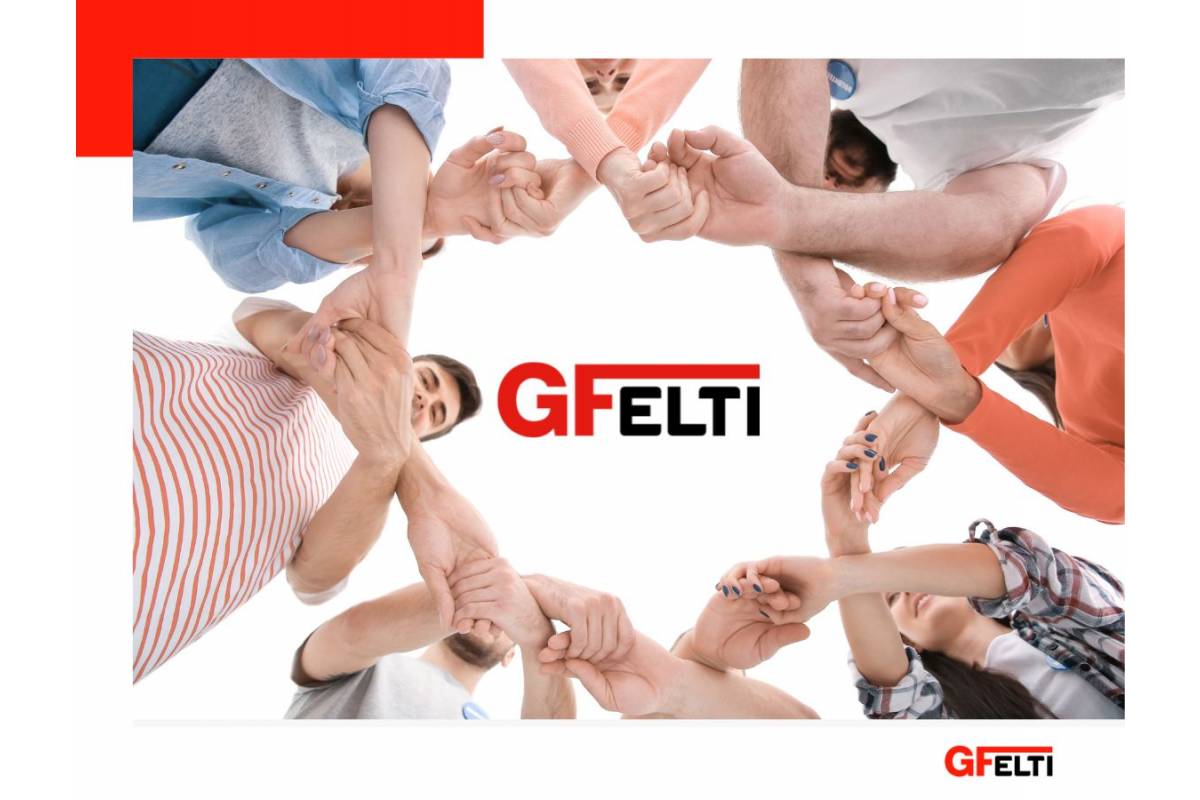 Sovere, 19/07/2022 – GF-ELTI decided to award its employees to help them cope with rising inflation, fuels and energy costs, and food prices given the increases had over the last period. This initiative combines with the Corporate Welfare Plan, which has been active in GF-ELTI since 2018.
The company has therefore identified a range of initiatives aimed at supporting the incomes of its employees and in particular: employees, including temporary workers, will be given 200 euros in the form of Fuel Vouchers, while another 300 euros ("Caro Energie") will be recognized as Welfare, uploaded to the dedicated web portal and spendable in any of the existing categories, from school expenses refund to vouchers and leisure.
The contributions GF-ELTI will allocate to its employees are additional to the 200 euros amount foreseen by the Welfare of the Metalworkers' Collective Bargaining Agreement and the INPS 2022 Voucher of 200 euros. Overall, the initiative can amount up to 900 Euro.
GF-ELTI has always believed that corporate Welfare is a concrete way to offer its employees and their families some support as wokers' wellbeing is a key part of a company's health status.