GF-ELTI back at the "Made in Steel" exhibition 2021
15/10/2021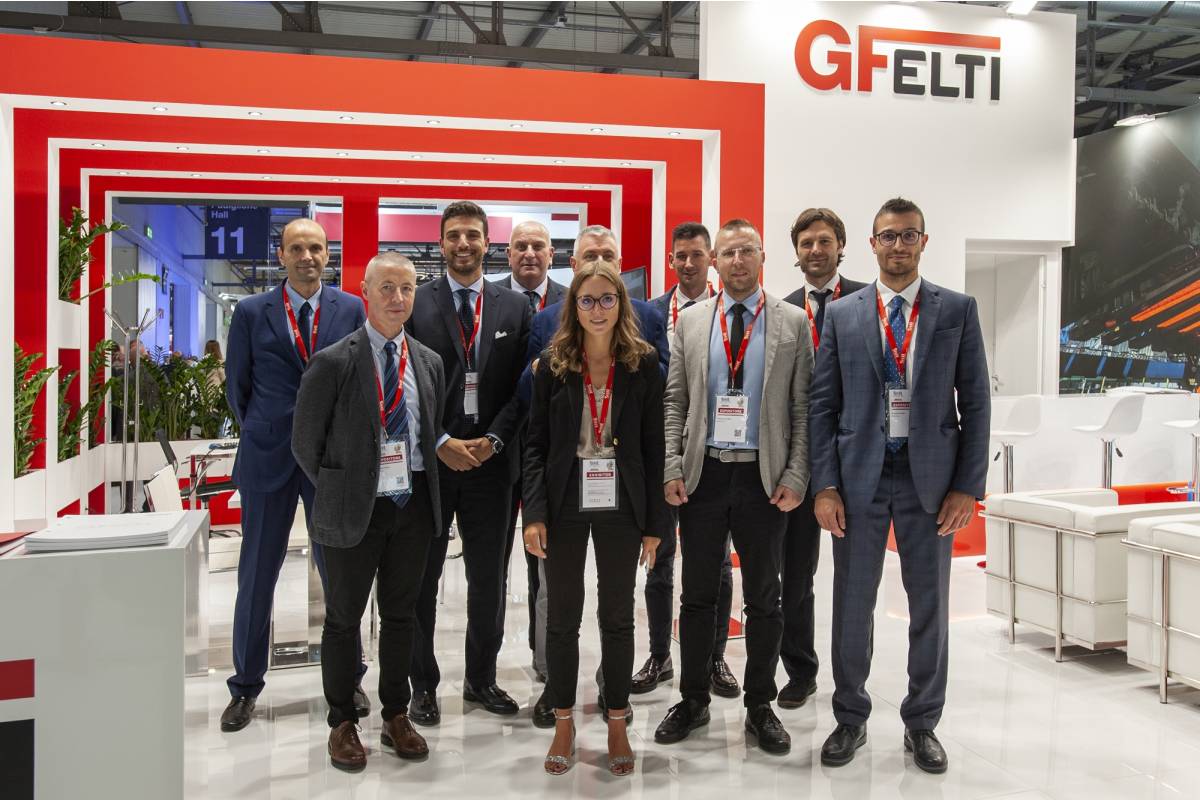 It came to an end the Made in Steel exhibition, the business appointment with the Steel' world, which took place in Milan last week.
The 9th edition, an intense and rich three-day exhibition, postponed for reasons of security due to the COVID-19 emergency, gave the possibility to the players of the steel market to finally be back on stage.
Between the highlights, as well as the Federacciai General Assembly with the Ministry of Economy Development, Mister Giancarlo Giorgetti, and the Confindustria President, Mister Carlo Bonomi, on 6th October, it took place the presentation of our last and innovative project "H2Burn Technology – high efficiency burners for the ecological transition".
The presentation of the H2Burn Technology with its innovative burners powered by hydro-methane blend (H2 10% ÷ 100%) aroused great interest, proven by the meetings and in-depth appointments that followed one another during the exhibition days.
Thanks to the H2Burn Project, GF-ELTI increasingly concretises his contribution to the de-carbonisation efforts aimed at the efficiency and a major sustainability of the energy-intensive sectors, like the steel industry.
An important return thus, rich in news and great ideas for the big restart.